FLOODWATERS AAA (Anointed & Appointed for Action) Community Organization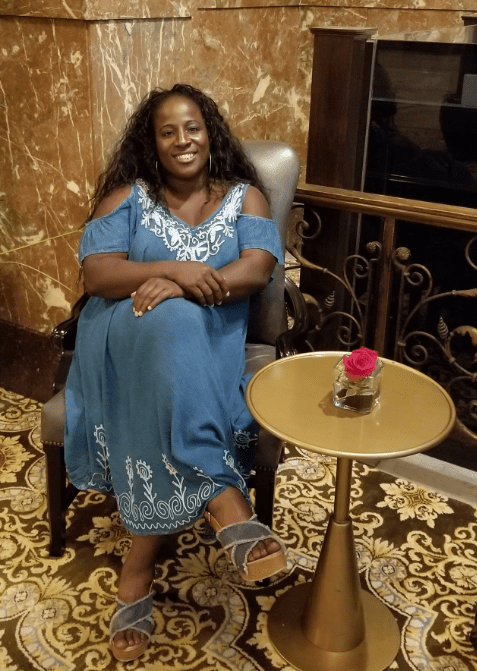 Floodwaters AAA 
AAA (Anointed & Appointed for Action) is not an acronym but a declaration of the call of the organization chosen by Holy Spirit to serve the San Diego Community and beyond.   It was birthed out of the heart-cry of God to gather the remnant of Christ in order to minister to the community in its entirety; spirit, soul, and body.  As a nonprofit ministry and humanitarian organization, Floodwaters works alongside the San Diego County businesses and community resources to bring solutions to the Christian and non-Christian alike.
FREE Services Include:
Grocery Distributions
Homeless Ministry
Clothing & toiletry Ministry
Housing, Gas, & Utility Assistance
Christian Counseling
Deliverance Sessions
Evangelism & Discipleship
We are a Christian ministry called to bring unity to the body of Christ in order to be the answer to the community at-large. We are answering the great commission of evangelizing, discipling, and training up those who are lost through the message of the hope of Jesus Christ. This call involves a commitment to help the believer and non-believer, the spiritually disenfranchised, those that are hurting, in need, and those that are physically, mentally, and demonically bound. Floodwaters has been equipped by Holy Spirit to feed, clothe, and meet the needs of the people, both, naturally & spiritually, by divinely connecting individuals and families to God's unlimited natural & spiritual resources. We aspire and desire to work cooperatively with other churches and/or organizations of mutual purpose in accomplishing our call.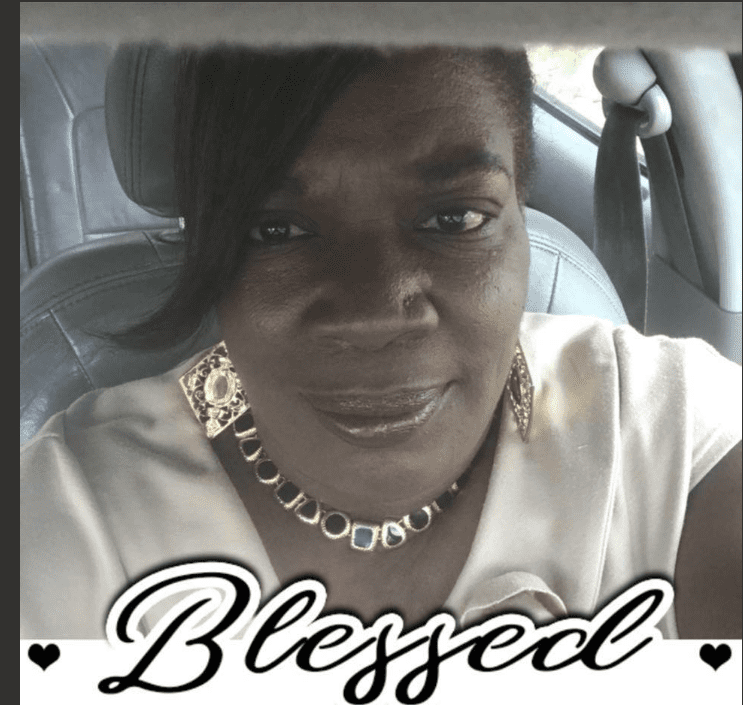 Vice-President
I am also the founder of Fear Not Ministries International where we bring God's people out of bondage and into a place of freedom through Christ Jesus.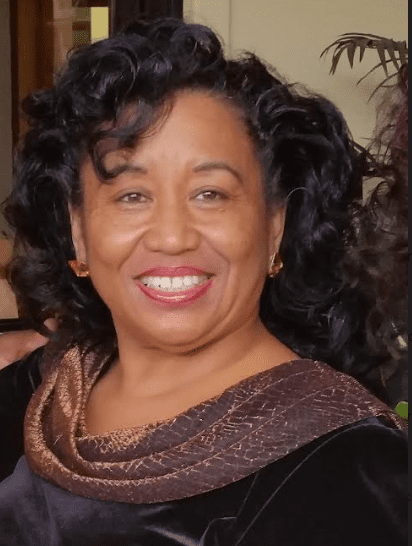 Minister Margaret Dawson
Secretary
Married to Larry Dawson. Mother to Victoria and grandmother to Aiko & Amina. My Heart is for the people and that's why I joined Floodwaters AAA. We are a Kingdom-minded ministry where all people matter to us because they matter to God.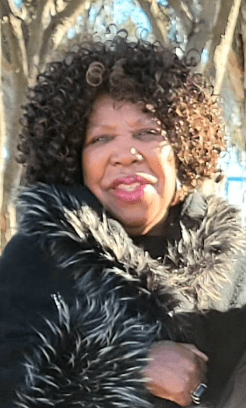 Elder Delores Washington
Treasurer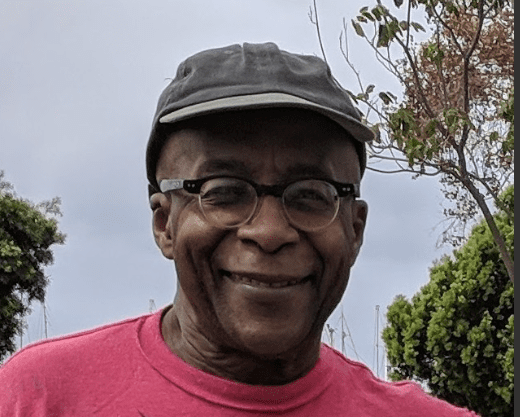 Minister John Parker
Board Member
"When the enemy comes; Holy Spirit is the flood that will raise up a standard against him!"  ISAIAH 59:19
© 2022 All Rights Reserved.
                                OTHER WAYS TO DONATE:  Credit/Debit Cards:  https://pay.floodwaters-aaa.org/  *   CASH APP: $FloodwatersAAA  *   VENMO: @FloodwatersAAA  *   Zelle: Floodwatersaaa@gmail.com *   paypal.me/FloodwatersAAA   * Checks or  correspondence mail to:  1283 E. Main St St, Suite 109,  El Cajon CA  92021